Events
Partner, Designer & Developer from Codify Design Studio will be speaking at the following events.
Upcoming Events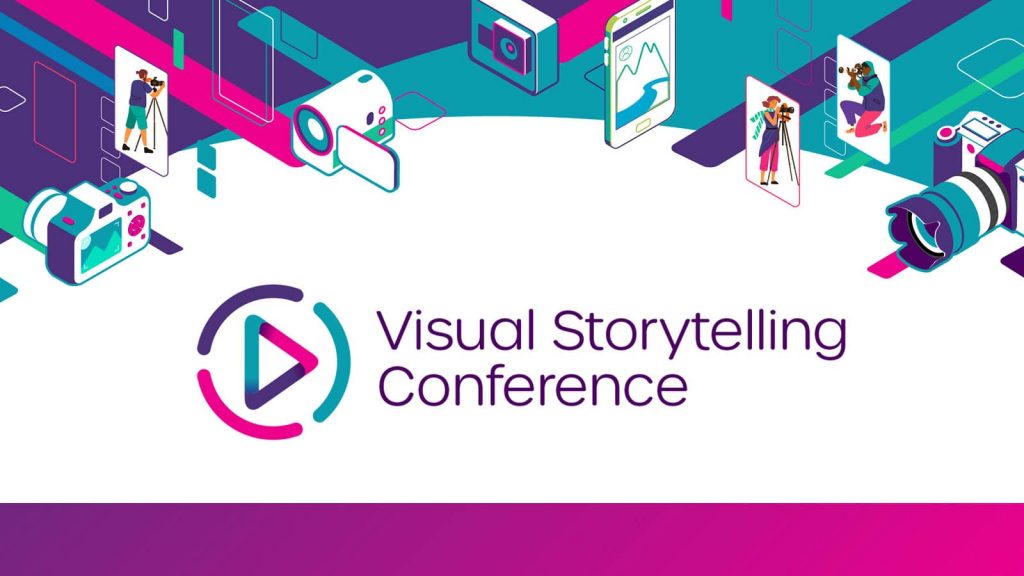 Visual Storytelling Conference
May 14 – 17, 2021
The Visual Storytelling Conference is a multi-day, multi-track, hybrid training conference featuring immersive, engaging content with experienced photographers and content creators in the field. Sessions will include training in photography, video, business, and social media.
The conference kicks off with a local photowalk in various cities followed by 3 full days of LIVE & INTERACTIVE online sessions targeting photographers, vloggers, and visual storytellers who would like to advance their skills.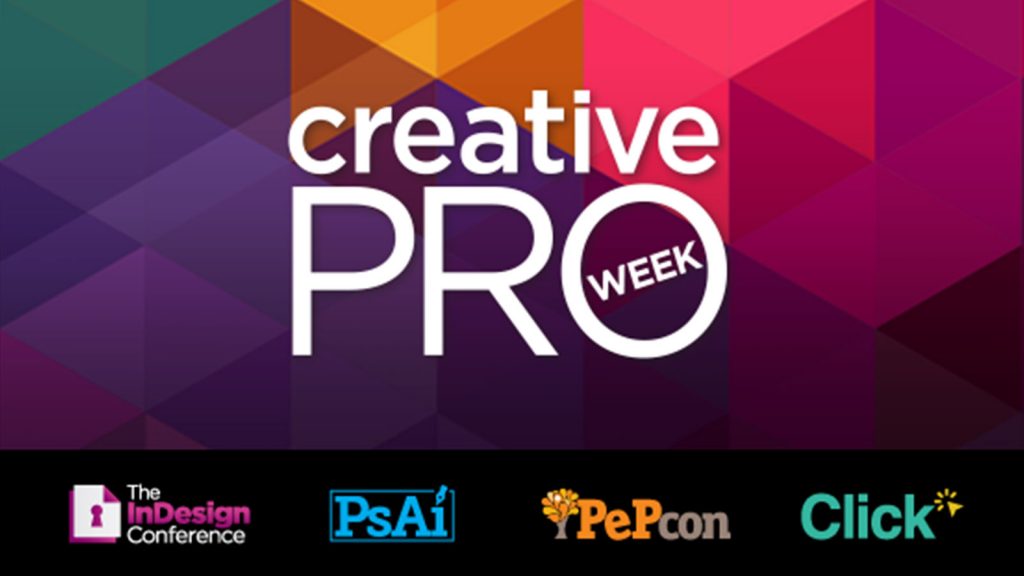 CreativePro Week 2021
May 17 – 21, 2021
CreativePro Week features top experts and trainers in the field of layout, image editing, illustration, retouching, design, production, and publishing. We produce the world's most effective HOW-TO conferences for creative professionals, and our speakers are the heart and soul of our events.
Our attendees are designers, illustrators, production artists, photographers, artists, and publishers interested in keeping up with best practices and the newest innovations in publishing workflows.
If you want to master the tools of the design and publishing trade and learn new, advanced skills that will keep you at the forefront of our field, then CreativePro Week is your home.
Hosted by:
Creative Publishing Network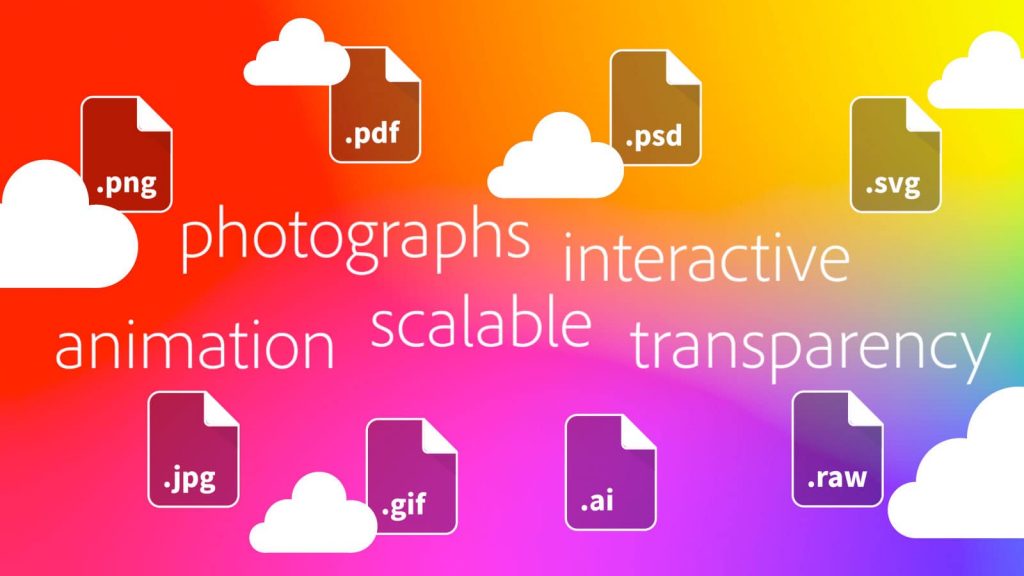 Decoding the Alphabet Soup of Graphic Formats
May 25, 2021
JPG, PNG, SVG, GIF, and EPS files are all commonly used in design, some for web pages, others for presentations, publications and creative projects. But… what do they mean and which should you pick? Important factors, like transparency, file size, animation and scalability, determine the type of file you'll need to create for different uses. In this webinar, we'll explore graphic formats, discuss strengths and weaknesses, and show you which Creative Cloud apps are best suited to make the right images for your needs.
This webinar features a 15-minute hands-on workshop with Live Q&A
Quickly learn how to apply transparency effects in Photoshop that will bring your presentation skills to a new level while also exploring different graphic export and optimization settings. Follow along with designer/developer Chris Converse we as create a compelling animation in PowerPoint using customized graphics exported from Photoshop. To join in, have Photoshop and PowerPoint installed on your desktop computer and download the following preview images from Adobe Stock.
Previous Events