Events
Partner, Designer & Developer from Codify Design Studio will be speaking at the following events.
Upcoming Events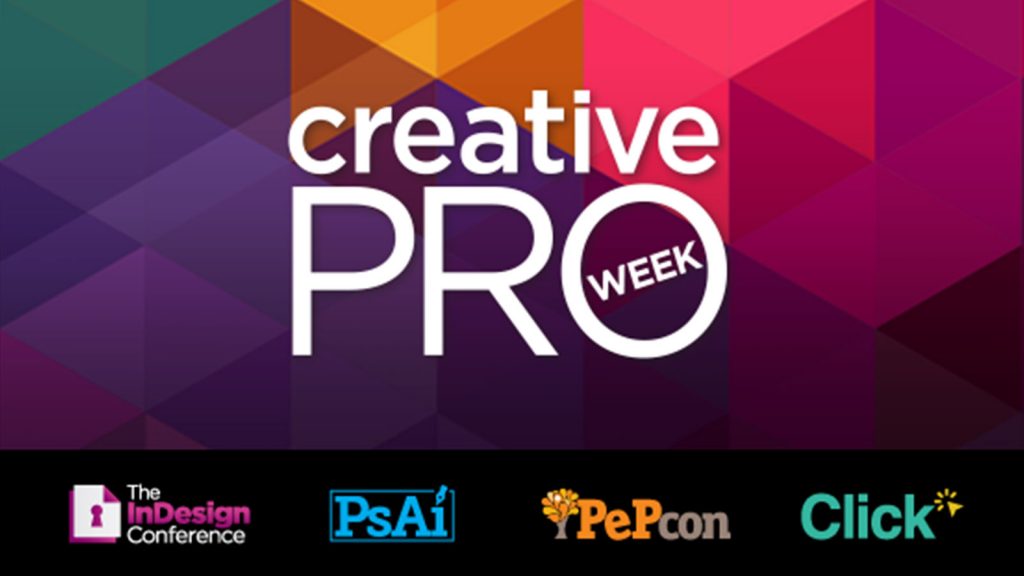 CreativePro Week 2024
July 8 – 12, 2024
Five Days. Zero Regrets. Master the Tools of Design.
CreativePro Week is the essential HOW-TO conference for creative professionals who design, create, or edit in Adobe InDesign, Photoshop, Illustrator, Acrobat, or Microsoft PowerPoint.
No matter your skill level, you'll learn techniques and best practices you can start using immediately to improve your productivity.
Previous Events