Events
Partner, Designer & Developer from Codify Design Studio will be speaking at the following events.
Upcoming Events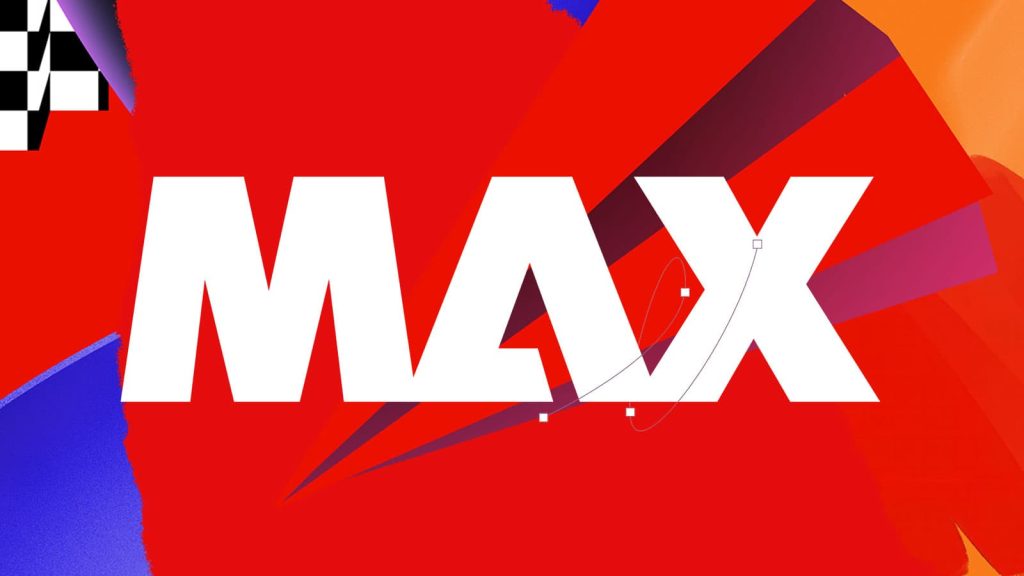 Adobe MAX 2023
October 10 – 12, 2023
Inspiration everywhere.
Explore and play with new creative tools, meet other passionate creatives, and be inspired at every turn. Join us in person or online.
Venue:
Los Angeles Convention Center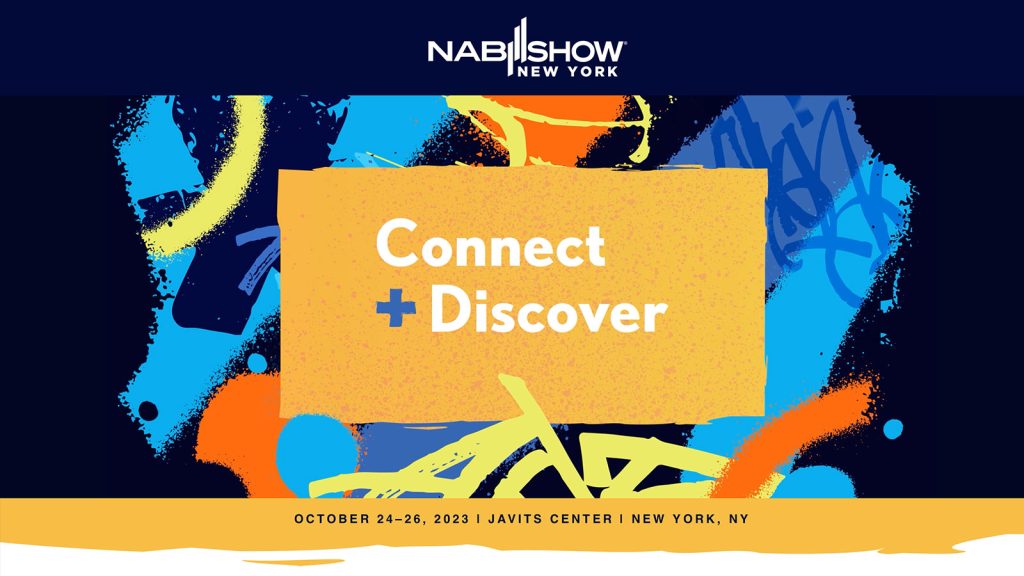 NAB Show New York 2023
October 24 – August 26, 2023
Gain a new perspective
What's working? What isn't? How do I do that with this? Here is where we come together to answer those questions. Lean into efficiency. Learn how to get the most out of your resources. Connect with the products, practices and people propelling broadcast, media and entertainment to a whole new level.
Previous Events