Events
Partner, Designer & Developer from Codify Design Studio will be speaking at the following events.
Upcoming Events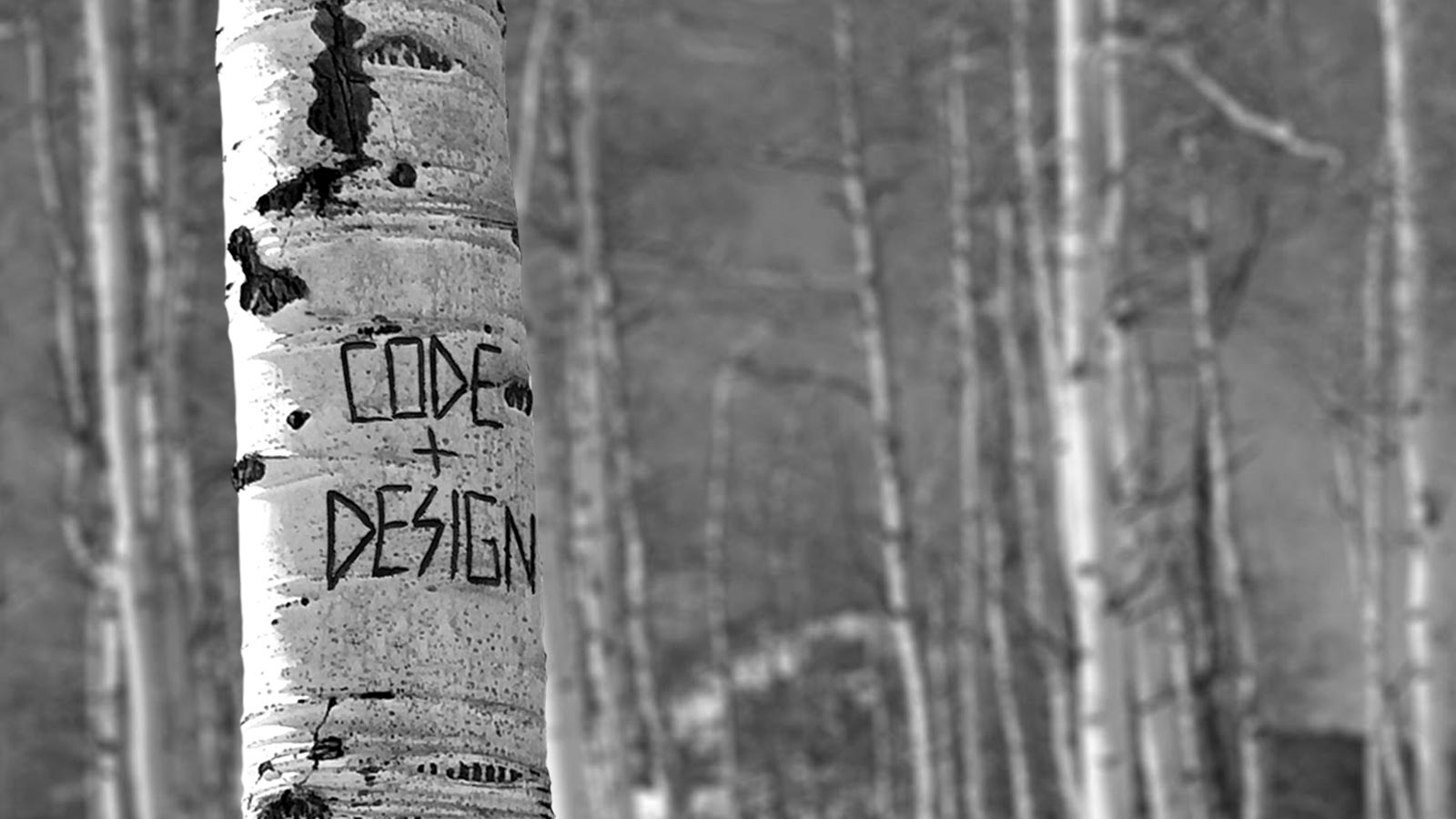 Get to Know Layer Comps in Photoshop
June 1, 2022
Layer Comps give you a quick way to "freeze frame" your working documents in Photoshop without having to save out to multiple files. In this workshop, you'll learn how to create, organize, and toggle between multiple layouts for easy version management and scalability.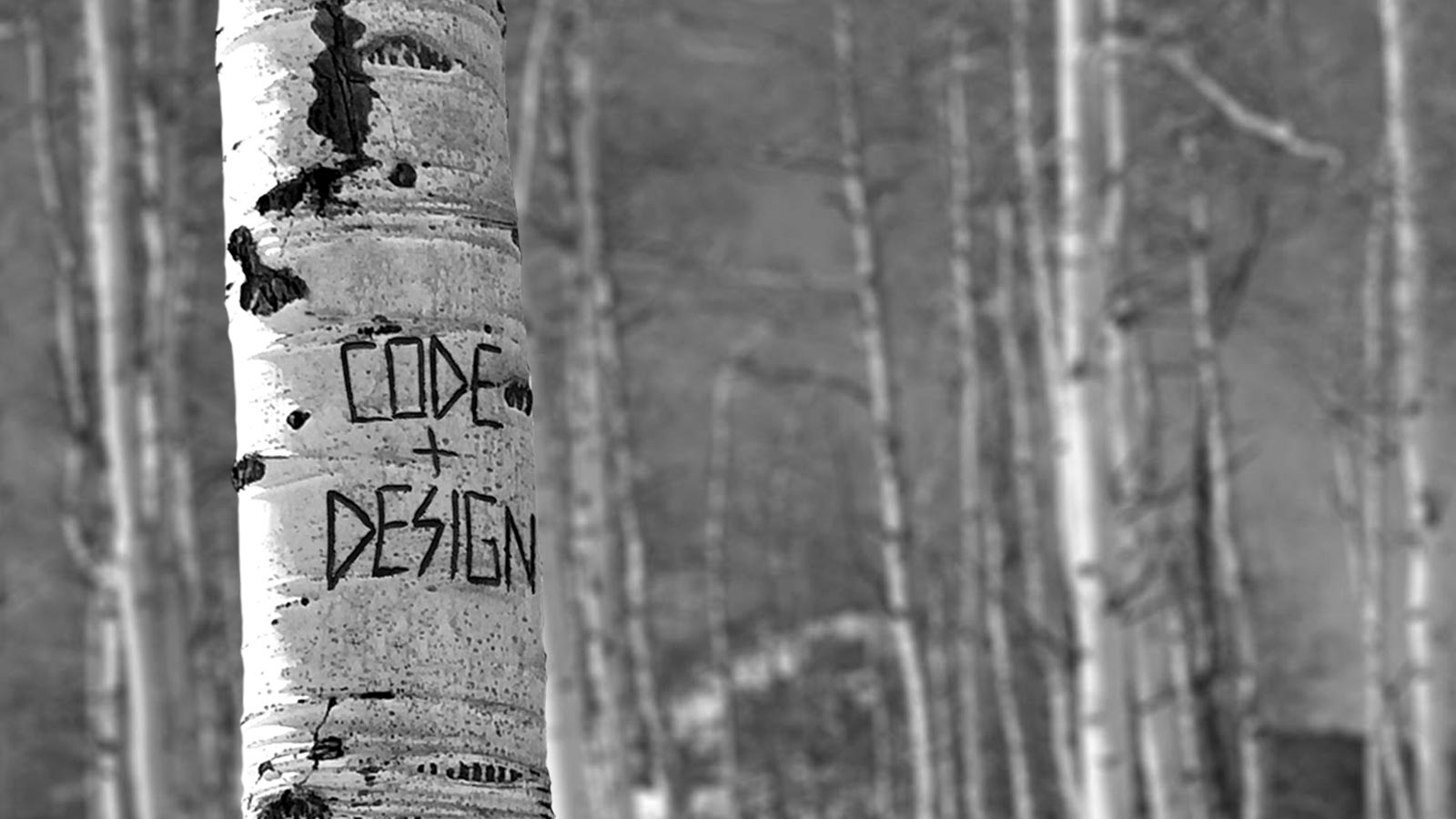 The Design + Marketing Summit
July 18, 2022
In today's fast-paced world, designers must understand marketing more than ever before, and marketers must understand both design and production.  You'll learn practical techniques to boost your productivity, efficiency, and quality with InDesign, Photoshop, Illustrator, Canva, Creative Cloud Express, and more.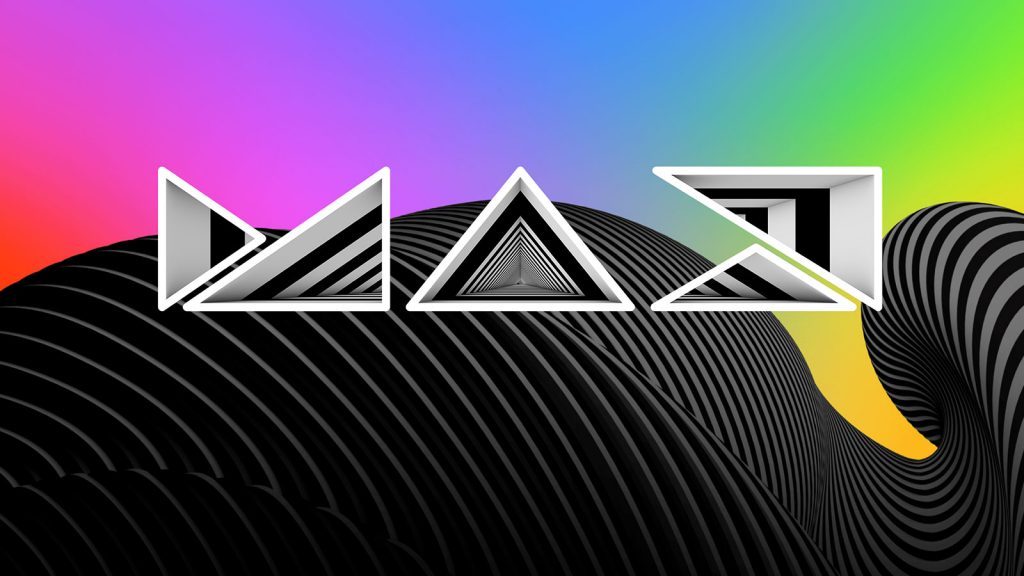 Adobe MAX 2022
October 18, 2022
Venue:
Los Angeles Convention Center
Previous Events